Edmonton Holistic Veterinary Clinic
Putting Your Pet First
At the Edmonton Holistic Veterinary Clinic (EHVC), we provide integrative medicine to our clients and their pets. Striving to work collaboratively with our clients, with clear and effective communication to ensure the best possible care for your pets, we provide expertise and obtain a "whole pet view" of our patients.
We offer a slower pace in our clinic which fosters a calm and clear atmosphere. Our talented staff are trained in taking a gentle and compassionate approach with your pets to minimize the fear and anxiety that can sometimes come with a veterinary visit.
We welcome all new patients and invite you to bring your pet in for a visit! Or stop by for some treats and snuggles which are readily available at our front desk!
Our clients come from all socioeconomic and cultural backgrounds. All of them have deep relationships with their animal family members and truly wish to provide the best care possible. We work with families that seek us out because they would like to provide the kind of natural health solutions and preventive lifestyle care that they choose for themselves. We also work with people who are most confident with a solidly conventional approach but want a team with whom they can clearly communicate and collaborate.
We respect and honour all viewpoints, and actively work to support you as you navigate caregiving through challenges and easy times alike.
A veterinary experience like no other, my two dogs felt at ease right from when we walked in the door not to mention myself. Intuitive Doctor and staff are very knowledgeable in western and eastern medicine for the best possible care for your family members. Highly recommend to see for yourself!
Hrant Setrakian
Best service (from docs and reception), pricing, information, advice I've seen or experienced. Anywhere. Ever. Not all about the money, actually about providing best possible care for your animals. Have also seen multiple docs* in the clinic and always get in within a reasonable timeline. Flipping love these guys.
Leah S
Follow Us
You know you want to
Dr. Jennifer Marshall
DVM, CHPV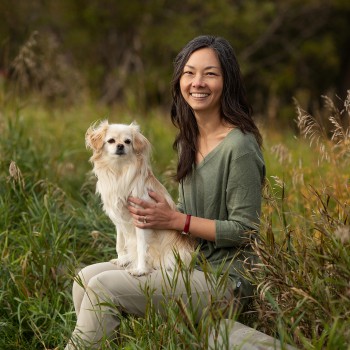 Dr. Gina McLachlan
DVM, CVA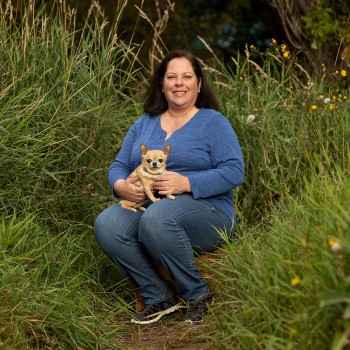 Dr. Charlene Knapp-Miller
DVM, CVA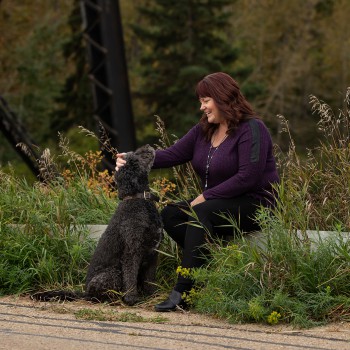 Dr. Matéa David-Steel
DVM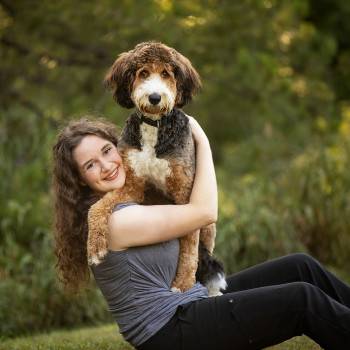 Dr. Theresa Miceli
BA, BVMS, MRCVS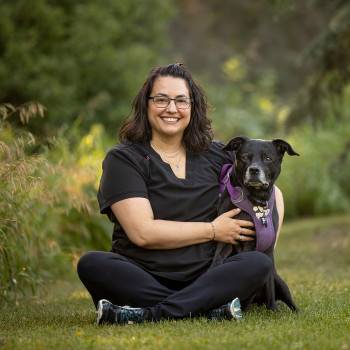 Dr. Cyntia Kashivakura 
DVM, MSc., CHPV