Our large, warm reception area is welcoming to our clients and their pets. Treats are readily available for munching and our staff are available to answer any questions you may have.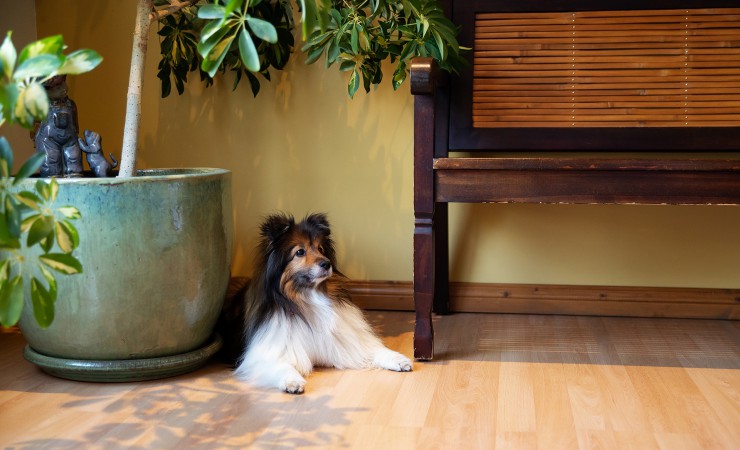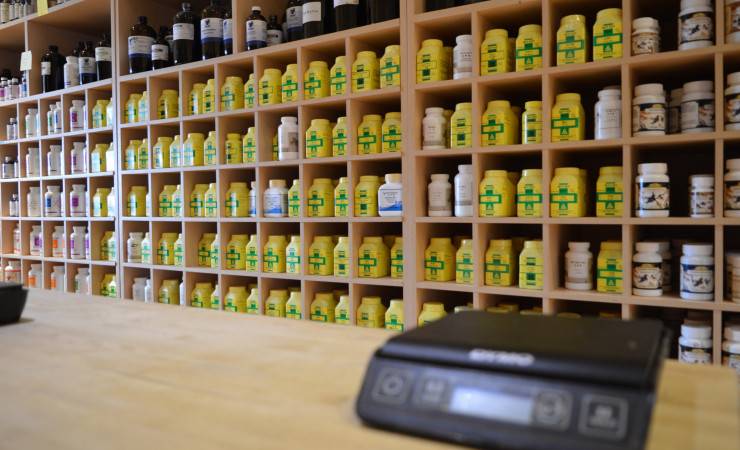 We carry a selection of Chinese herbal medicine, all of which are purchased from reputable companies such as the Natural Path Herb Company and Sun Ten. We have the ability to customize formulas for our patients' individual needs.
We have four exam rooms, all of which are equipped with a soft bed for your pets to lay on while they receive their treatment.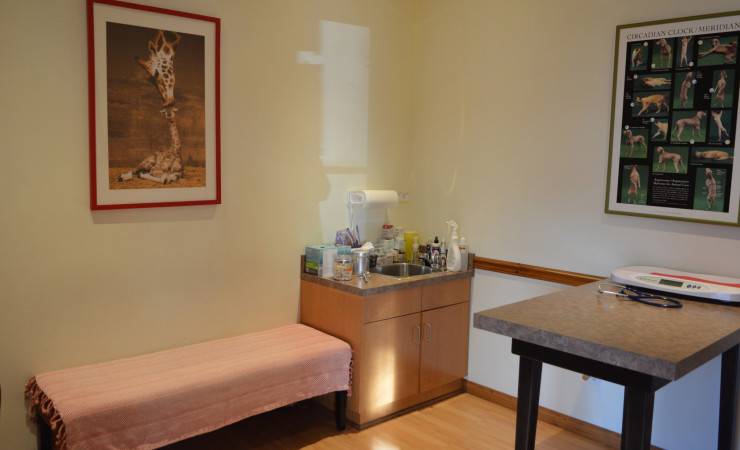 Ready when you are.
Contact us to book an appointment or consult.