Get to Know the Holistic Team
Our veterinarians and support staff work collaboratively to provide optimal care. We share knowledge, have frequent impromptu case discussions, talk over ideas, and support each other through the hard-emotional work of engaged veterinary practice. We truly enjoy each other and love working as a team.
We encourage you to interface with several of our staff so that you can find the connections and chemistry that work the best for you. This also creates a broader net of support and a familiar face whenever you need it.
---
Dr. Jennifer Marshall
DVM, CHPV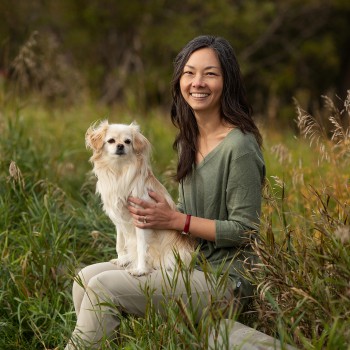 Dr. Gina McLachlan
DVM, CVA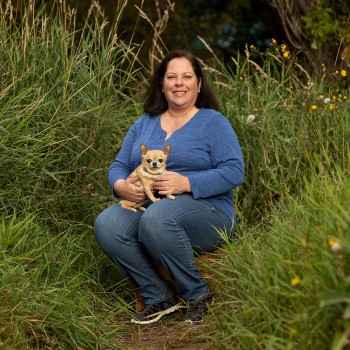 Dr. Charlene Knapp-Miller
DVM, CVA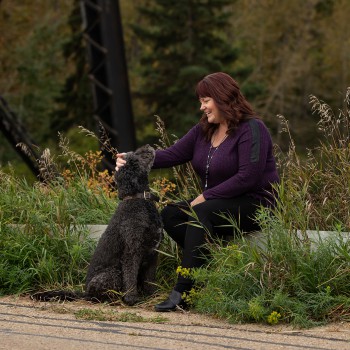 Dr. Jodie Santarossa
DVM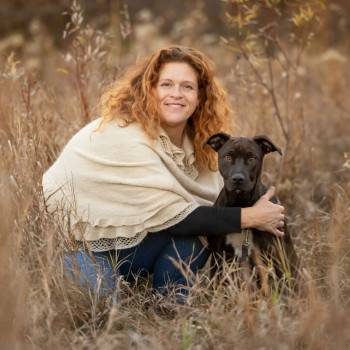 Dr. Matéa David-Steel
DVM
Kendra Barody
Registered Veterinary Technologist & Certified Canine Body Worker & Level II Reiki
Stephanie Laface
Registered Veterinary Technologist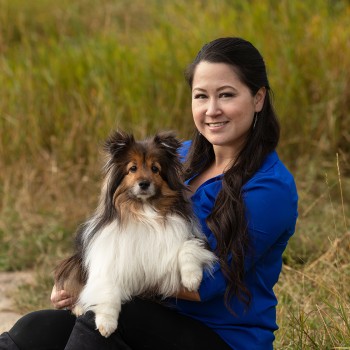 Janelle Lockwood
Registered Veterinary Technologist
Jodi
Receptionist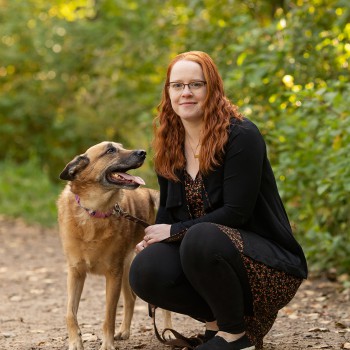 Tiffany
Veterinary Medical Assistant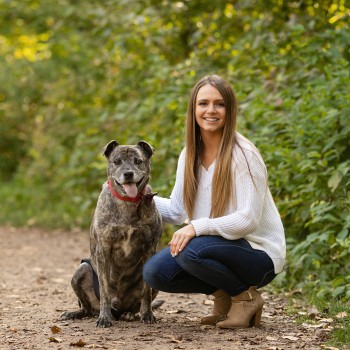 Sarah
Veterinary Medical Assistant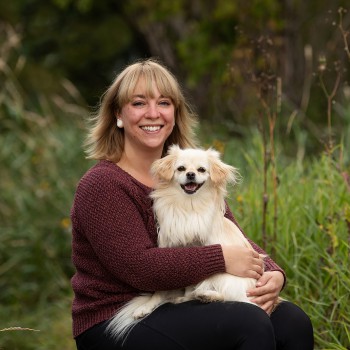 Joey Leslie
Veterinary Social Worker (BSW, RSW)/ Office Manager
Registered Veterinary Technologists
Kendra Barody
Registered Veterinary Technologist & Certified Canine Body Worker & Level II Reiki
Kendra's Bio ›
Reception & Veterinary Medical Assistants
Joey Leslie
Veterinary Social Worker (BSW, RSW)/ Office Manager
Joey's Bio ›
Follow Us
You know you want to