The Edmonton Holistic Approach
The Edmonton Holistic Veterinary Clinic has served the western Canadian pet community since 2001. The staff has grown to include seven veterinarians, four registered veterinary technologists, two veterinary medical assistants, two receptionists, and a Social Worker.
We have a team commitment to providing heartfelt, high-quality integrative medicine. We emphasize a communication-based, collaborative approach with our clients in order to provide well-considered and individualized treatment plans.
The human-animal bond is at the heart of everything we do at the Edmonton Holistic Veterinary Clinic. It is a daily honour to witness and facilitate the deep relationships between people and their animal companions.
Best friends. Fur-babies. The companions that have carried you through, shared your days, reminded you of how to be joyful and free, taken up unreasonable amounts of space in your bed, and even more space in your heart. We strive to support the kindness and trust that we see between humans and companion animals with more of the same.
To further support the human-animal bond that is at the heart of our clinic, we are offering Compassionate Care and Social Work support! Please contact us to inquire.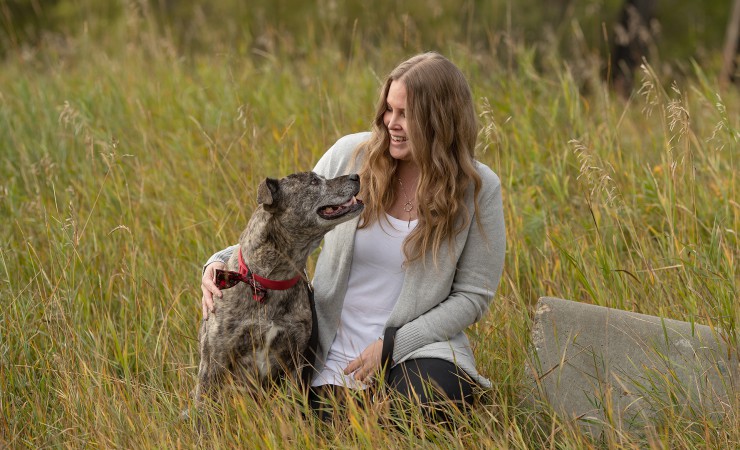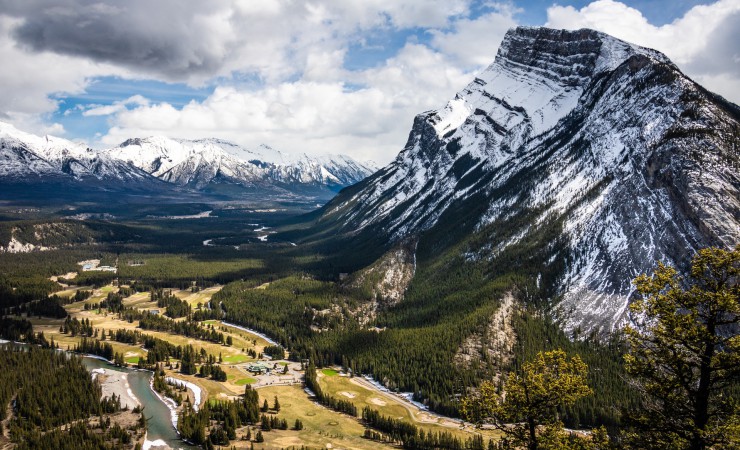 There are few absolute paths in the practice of medicine. Usually there are choices to be made and options to discuss. We at the Edmonton Holistic Veterinary Clinic have all continued training well beyond our conventional medical roots - constantly striving to broaden our knowledge and skills so that we can help you and your animal companions find the right path for YOU.
Modern science. Ancient wisdom. Pharmaceuticals. Herbal traditions. Cutting edge diagnostics. Old-fashioned hands-on examination and careful listening. There is a place for all of these things. With your help, we can understand YOUR goals for your pets' health and weave together the best of all worlds.
Ready when you are.
Contact us to book an appointment or consult.